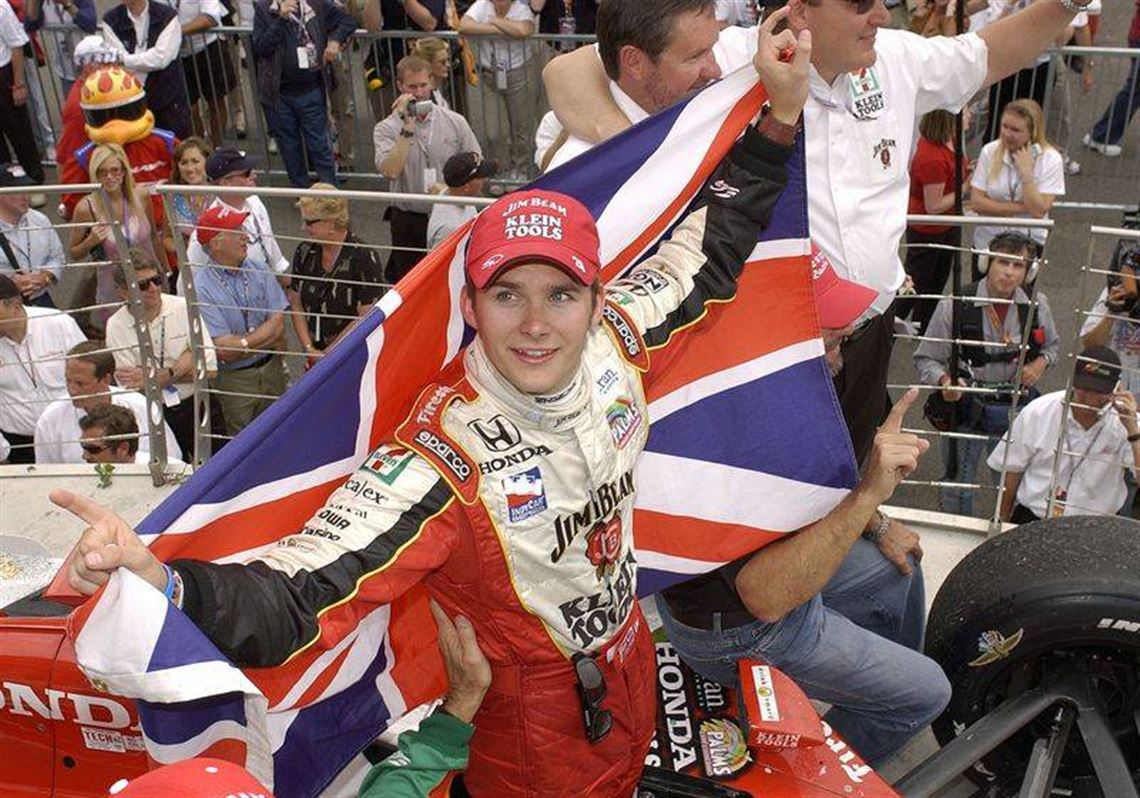 2005 INDIANAPOLIS 500
Sunday, May 29, 2005


FULL RACE 2 DVD SET - 3 HOURS
Winner Dan Wheldon
Rookie of the year: Danica Patrick
Great race 2 dvd set

With the original American live commentary and no commercials breaks !
Dan Wheldon, whose victory in the 2005 Indianapolis 500 made him the first Englishman since Graham Hill in 1966 to win that world prestigious event. Also a stunning performance from youngster Danica Patrick a rookie woman who has now millions of fans around the world.
Watch now the entire event captured from Live TV coverage.
Entry List:

Tomas Enge, Helio Castroneves, Tomas Scheckter, Adrian Fernandez, Sam Hornish Jr. Bryan Herta, Scott Sharp, Scott Dixon, Darren Manning, Tony Kanaan, AJ Foyt, Kenny Brack, Danica Patrick, Vitor Meira, Ed Carpenter, Jacques Lazier, Jeff Ward, Roger Yasukawa, Marty Roth, Dan Wheldon, Dario Franchitti, Ryan Briscoe, Bruno Junqueira, Sebastian Bourdais, Larry Foyt, Jeff Bucknum, Felipe Giaffone, Alex Barron, Kosuke Matsura, Richie Hearn, Patrick Carpentier, Jimmy Kite, Buddy Lazier,
Historical race with multiple stunning crashes
RUNNING TIME APPROX more then 3 HOURS
2005 Indianapolis 500
The 89th Indianapolis 500 was held at the Indianapolis Motor Speedway on Sunday, May 29, 2005. It was the premier event of the 2005 IndyCar Series season, and the tenth Indy 500 sanctioned by the Indy Racing League. Dan Wheldon won the race under a yellow flag. Wheldon became the first British winner since Graham Hill in 1966.
Rookie Danica Patrick, who qualified fourth and finished fourth, became the first female driver in Indy history to lead laps during the race. Patrick led three times for a total of 19 laps, and won the Rookie of the Year award. Considerable media hype and attention was focused on the race and on Patrick in particular during the month,giving birth to the term "Danica Mania."
The increased attention going into the race helped register a 6.5 Nielsen rating, the highest since 1996.